Our consultant recently tried to download a charity's constitution (in pdf format) from the DIA Charities Services website. The document was unreadable: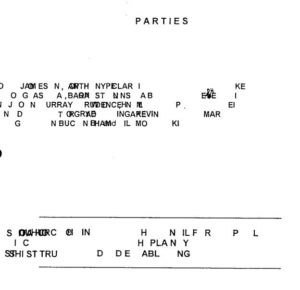 This problem had not previously been experienced and pdf's from other sources (including government websites) download without any problems. The problem was repeatable on a smartphone and a laptop running a different windows version.
He was using the built-in Reader App of WINDOWS 1o and the CHROME browser.
A call to Charities Services support indicated that this is a compatibility problem between their website and CHROME. They advised that Google are unwilling, or unable, to effect any changes which will obviate this problem.
Using IE Explorer browser (recommended by Charities Services) presented no problems, neither did tests using Microsoft EDGE or Firefox.