We are happy to add your event to this calendar if it is primarily aimed at, or organised by,  Non-Profit groups and charities.
For details of other training, workshops, and seminars – see this page.
List Your Event With Us
To have your event listed here, or to get more information on an event, please contact us.
Conferences of Interest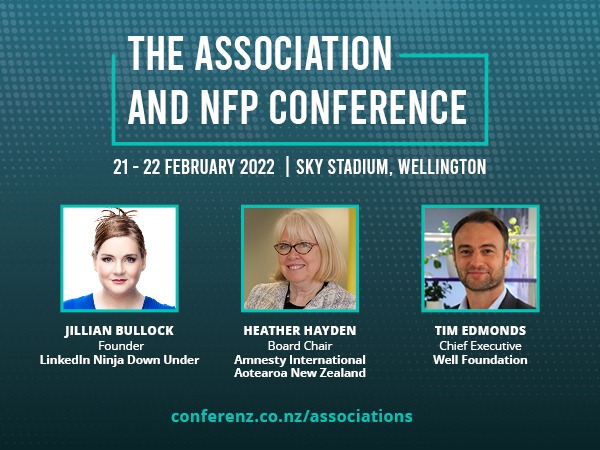 Check out our conferences of interest page for more details and events not listed in the calendar.
Interactive Event Calendar
Scroll through our calendar and see upcoming events. Click on an event to find out more.